1 December 2021 | Kimbolton Wines
Grapes for Good - A good drop for conservation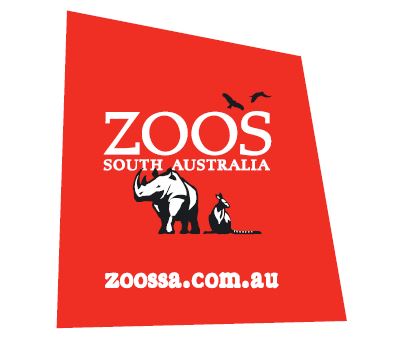 Kimbolton Wine's director Nicole Clark always thought wine could be a force for good. Her family loves animals and are frequent visitors to Monarto Safari Park, so in 2021 she approached us about joining forces.
In 2021, Kimbolton Wines released what is now known as 'The Cheetah wine', a 2018 Cabernet Sauvignon raising funds for vital cheetah conservation. Cheetah, like more than 70% of species at Monarto Safari Park, are threatened with extinction in the wild. For each bottle sold Kimbolton Wines donates part of the proceeds towards saving cheetah in their natural habitat.
Now, Zoos SA is proud to partner with five additional wineries from the Langhorne Creek region as part of the 'Grapes for good' initiative.
Kimbolton Wines, Bleasdale, Bremerton, Lake Breeze, The Winehouse and Vineyard Road wineries have come together to create a unique mix of wines to further support our conservation efforts with part proceeds from the sale of these wines supporting Zoos SA's conservation mission.
'Grapes for good' is proof that wine can be a force for good. Every drop can go a little further and make a real difference.
If you care about animals and you love wine, there's never been a more exciting time to visit our six winery partners based in Langhorne Creek to grab a bottle of our limited-edition 'Grapes for good' wines.