History
Family has played a huge role in the history of both the Langhorne Creek wine region, and Kimbolton Wines more specifically.
The Langhorne Creek wine region is one of Australia's oldest wine regions, and is located only 55 minutes from Adelaide on the shores of Lake Alexandrina, in the lower Murry River Region, or Eastern Fleurieu Peninsula of South Australia.
White settlement commenced in the area in the 1800's with Frank Potts, purchasing 100 acres in 1850, later planting the first vines, and establishing the regions first winery.
Kimbolton Wines is today run by 5th generation vignerons, and descendants of Frank Potts, Nicole Clark and Brad Case. The Kimbolton name comes from Nicole and Brad's mother, Judy Case's ancestoral home, Kimbolton in Cambridgshire in the UK.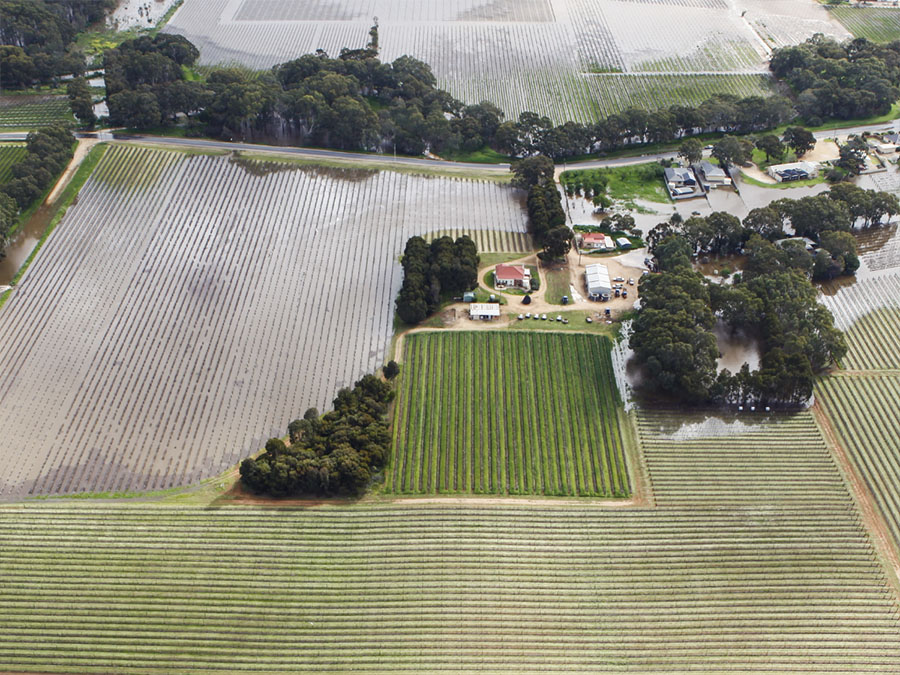 Langhorne Creek
Langhorne Creek is one of Australia's oldest wine regions and is part of the traditional home of the Ngarrindjeri people.
The region is located on an ancient natural floodplain between the Bremer and Angas Rivers on the shores of Lake Alexandrina.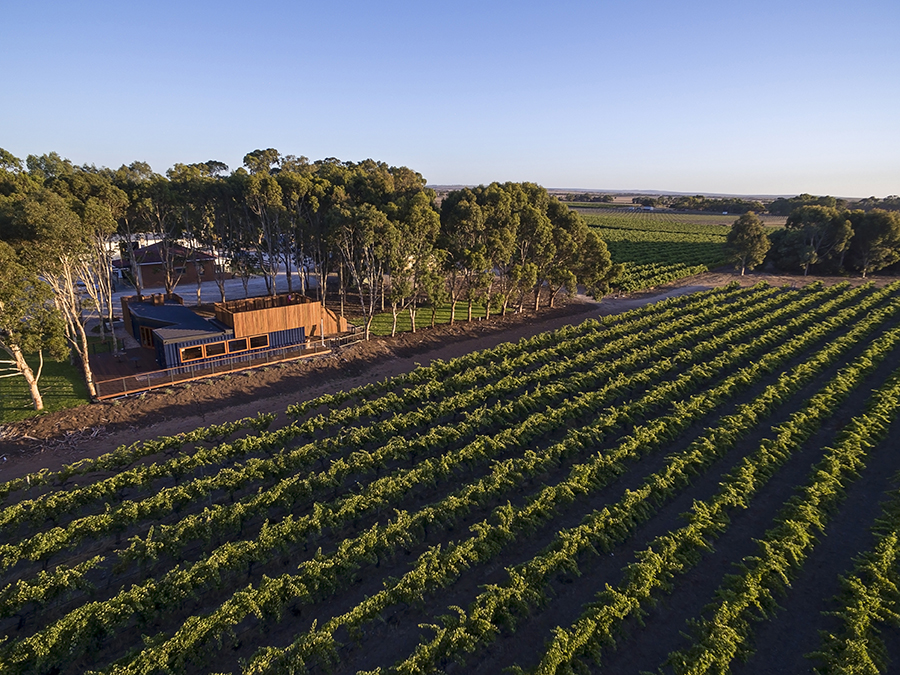 Vineyards
The original Kimbolton Vineyard, located on the Langhorne Creek alluvial floodplain was purchased by Frank Potts II in 1911. Originally 5 hectares, the Kimbolton Vineyards now encompass some 56.9 hectares both on the floodplain, and the Montrose vineyard in the cooler Lake Plains Road region, close to Lake Alexandrina.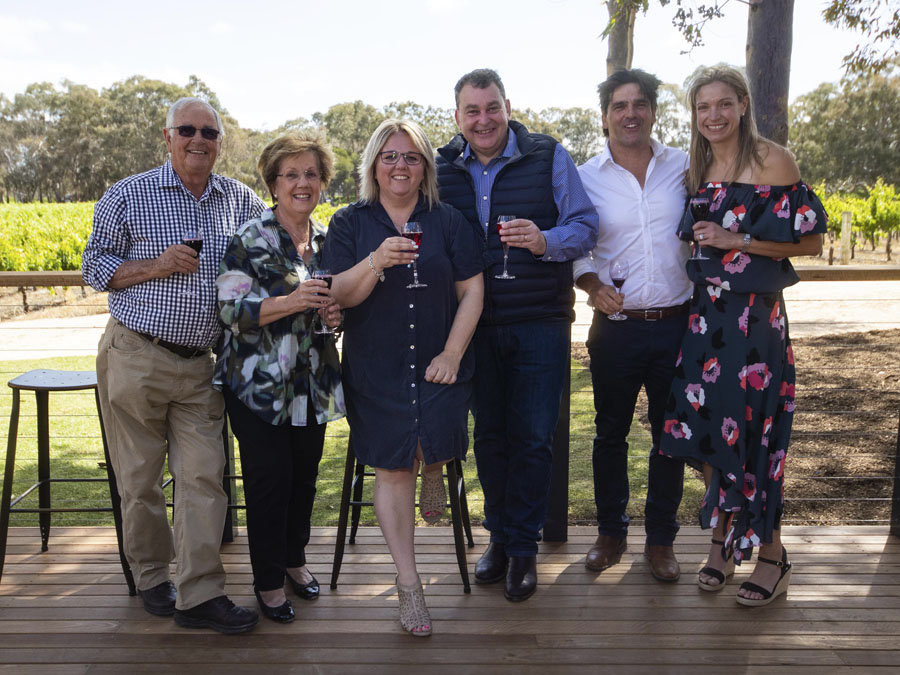 Case Family
Kimbolton Wines is today run by Nicole Clark, and brother Brad Case, who are 5th Generation vignerons and descendants of the Founder of the Langhorne Creek Wine Region, Frank Potts.
Nicole and Brad have both been working in the business for many years, but it was only recently that they completed the complete handover of the business.