Langhorne Creek's newest attraction
Kimbolton Wines Cellar Door
COVID -19 update: Kimbolton Wines is a COVID Safe accredited business and is committed to doing everything possible to keep our staff and customers safe by following our COVID safe plan. The seated tasting experience will continue, $5 per person for 6 wines. Bookings are preferred as this helps with staffing and your overall experience.
In December 2018, the Kimbolton team opened their first cellar door on the house block in Langhorne Creek. The architecturally designed cellar door is made out of re-purposed shipping containers and features modern ply and recycled timber to create an earthy modern setting nestled amongst the gum trees with sweeping views across the family-owned vineyards and the greater Langhorne Creek region.
Visitors to the Kimbolton Cellar Door may choose to partake in carefully crafted seasonal wine and cheese flights showcasing four local artisan cheeses, meticulously paired to suit four of the Kimbolton wines. The wine and cheese pairing concept is something that Nicole is passionate about and has been presenting to customers for numerous years. Having a stunning home to showcase this tantalising experience really enhances the experience for visitors to the Langhorne Creek region. The Kimbolton team also present a range of local produce platters, and visitors can experience the upstairs viewing deck for a greater view across the Langhorne Creek region.
Accolades | Awards
2021 South Australian Tourism Awards Finalist
Gourmet Traveller Wine Magazine - Best Small Cellar Door - Langhorne Creek 2021
SA Great Wine Capitals - Winner of the 2020 Best of Wine Tourism Awards, Architecture & Landscape category
Book our signature Wine & Cheese Flight now, or enjoy a bottle or glass of your favourite Kimbolton wine & choose from one of our local produce grazing platters, or simply have a tasting at our purpose built bar. Whatever you choose, you're bound to enjoy your visit to the Kimbolton Langhorne Creek Cellar Door.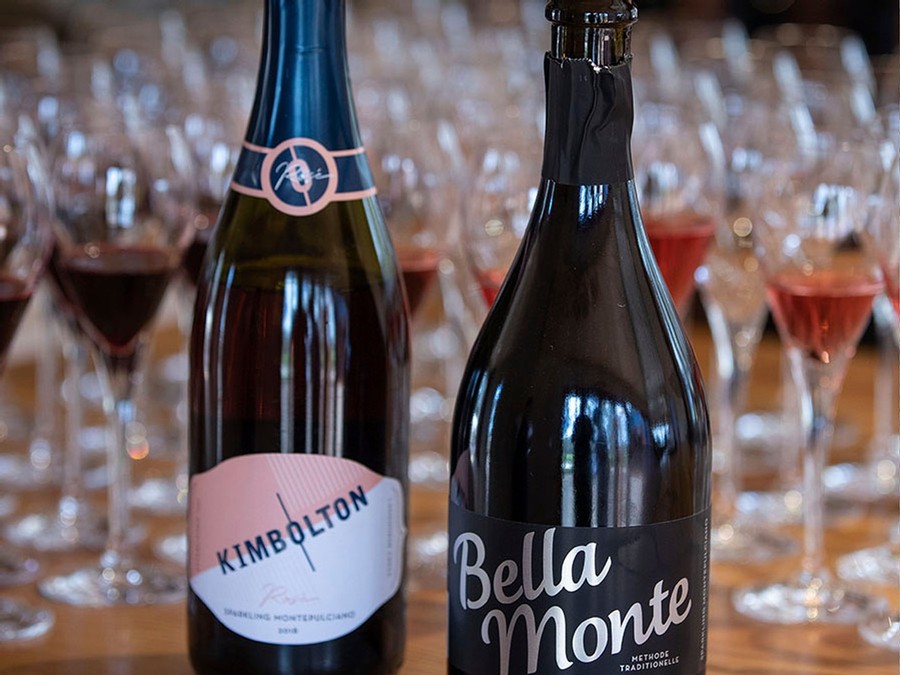 Its no secret that we like to celebrate, so the Kimbolton team have come up with a range of events, and reasons to keep coming back to our Kimbolton Wines Cellar Door. Join us at one of our "Beats & Eats" events for an enjoyable afternoon or evening of great wine, delicious food and live music. Save the dates (below).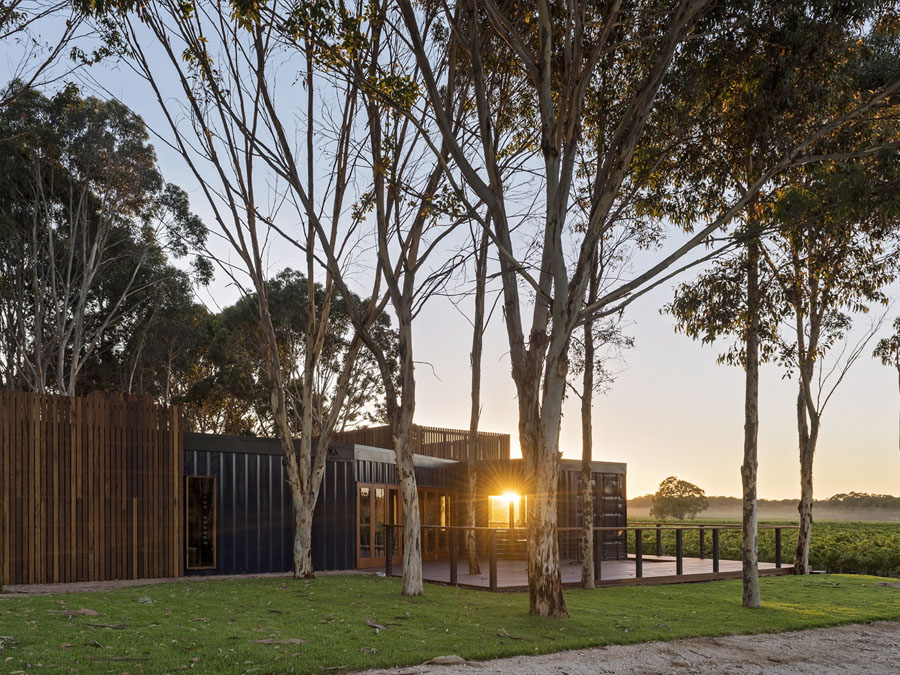 Located amongst the gum trees & overseeing the Kimbolton Vineyards at:
29 Burleigh Street, Langhorne Creek, Fleurieu Peninsula,
South Australia 5255
Contact: 08 8537 3002
KIMBOLTON CELLAR DOOR EVENTS
Beats & Eats 2021
Sunday 19 September | A Slice of Italy | Food truck: Two Fat Blokes
Sunday 17 October | Fiesta Siesta | Food truck: Taco Cat
Sunday 7 November | Paella Palooza | Food truck: Paella Bar
Saturday 11 December | Satay Partay | Food truck: Satay Hut
Beats & Eats 2022
Saturday 8 January | A Taste of Italy | Food truck: Signor Arrostini
Saturday 12 February | An Asian Occasion | Food truck: Sookii La La
Sunday 20 March | Greek in the Creek | Food truck: Orexi Home of the Greek
Sunday 24 April | Vietnamese Yes Please! | Food truck: Moi An Viet Street Food
Regional Events Include:
Langhorne Creek Wine Show - May
Cellar Treasures Weekend - 14th & 15th August 2021